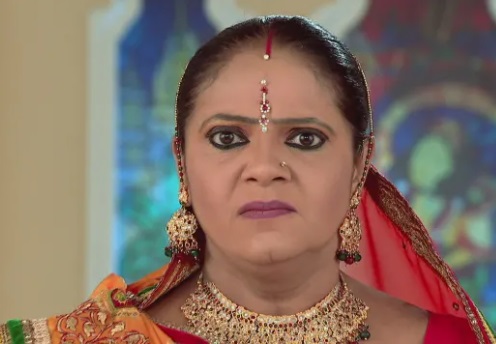 Kokila Modi is a fictional character in the Indian television seires Saath Nibhana Saathiya.
Kokila is known to be a strict but kind woman, and she always wants everything to be under control. She is mostly bothered about her son, Ahem. Kokila is desperate to find Ahem a wife, so Kokila had two options, she could either choose Gopi or Rashi, also Kokila's age is around 50.
Although Gopi was quite, Kokila chose her.
Kokila is married to Parag Modi and also has a daughter called Kinjal.
Kokila is mostly known to be one of the most toughest members in her family.
Kokila's enemy is her next door neighbour, Savitaben, who tries to be better than her.
Kokila also has a granddaughter throuigh Ahem and Gopi and she is named Meera.